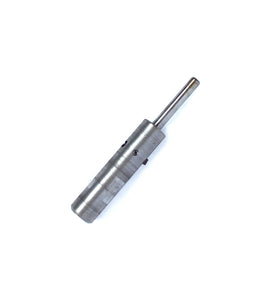 SL TAB Pilot Bit
Regular price $ 159.95 Sale
When the TAB pilot bit is attached to a 3" self feed bit, it becomes the full TAB installation piece. The TAB pilot bit is the guide to keep the 3" self feed bit on track in the proper manner. You can choose to buy the TAB pilot bit solo, or we have an option of buying the TAB bit combo. This Pilot Bit is for use with our Standard Limb system.
Check out the TAB Pilot Bit in action:
In order to participate in the rental program, you must clarify in an order note or email before shipment that you would like a rental bit or auger. Then if they are returned, undamaged within 30 days, you receive a 60% refund.